Footwear is mandatory. We recommend flat comfortable footwear (no heels).
Dress code in effect.

 No vests/sleeveless, No swimsuits, No caps/hats etc.
CHOOSE YOUR VR ESCAPE ROOM OR FREE ROAM VR MISSION
Maximum capacity 6 persons per room 
PREMIUM FREE-ROAM VR SHOOTING (UP TO 4 PLAYERS)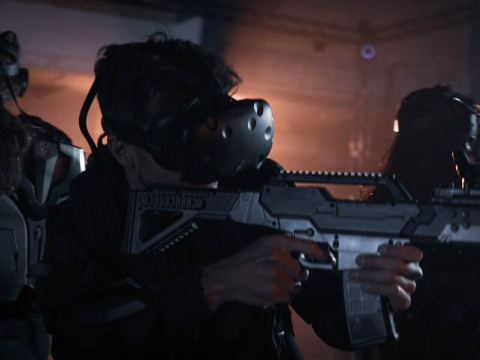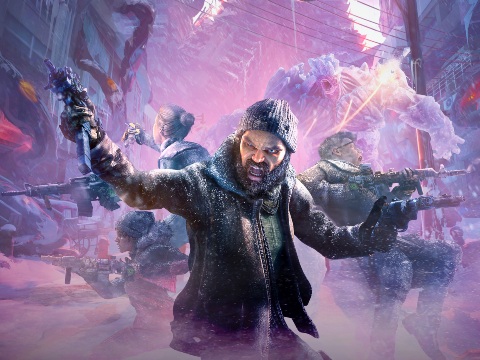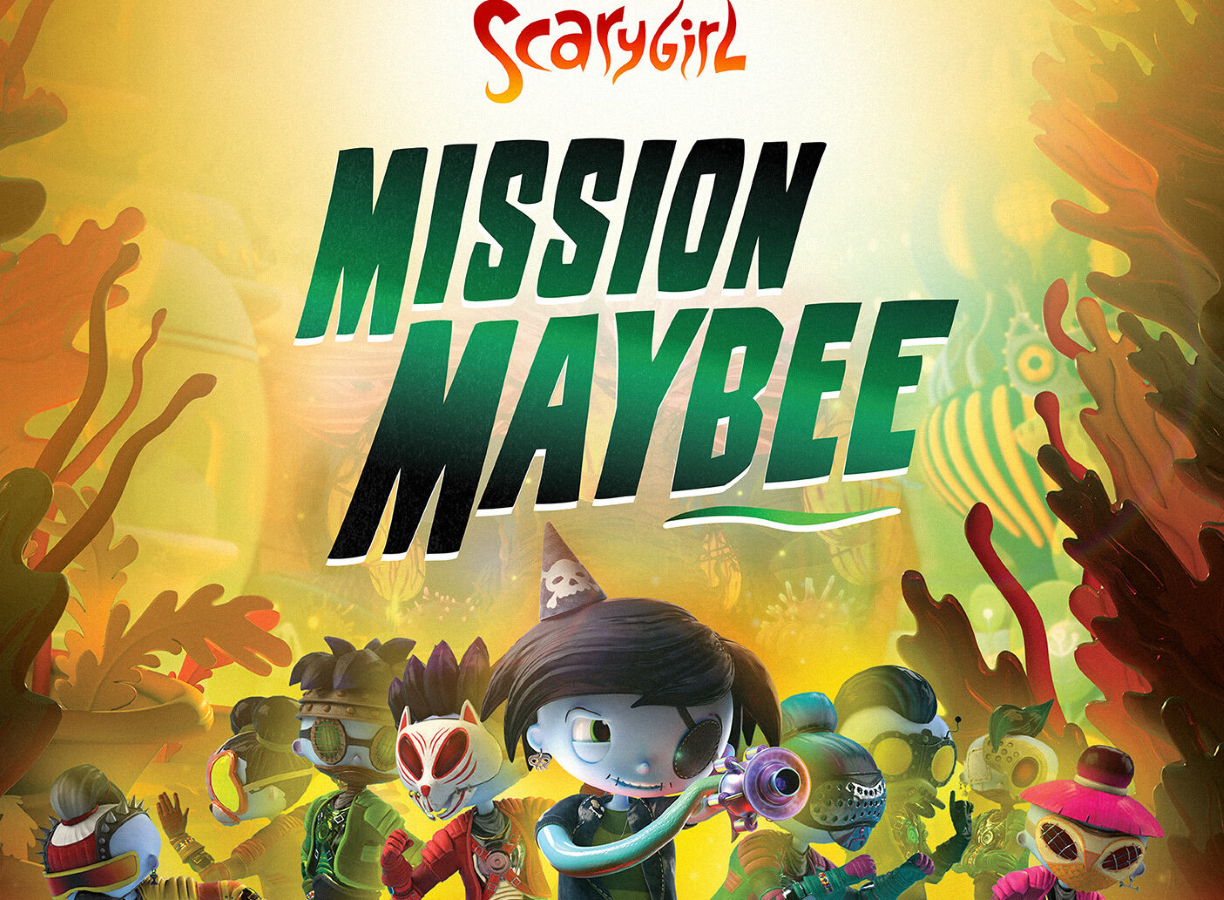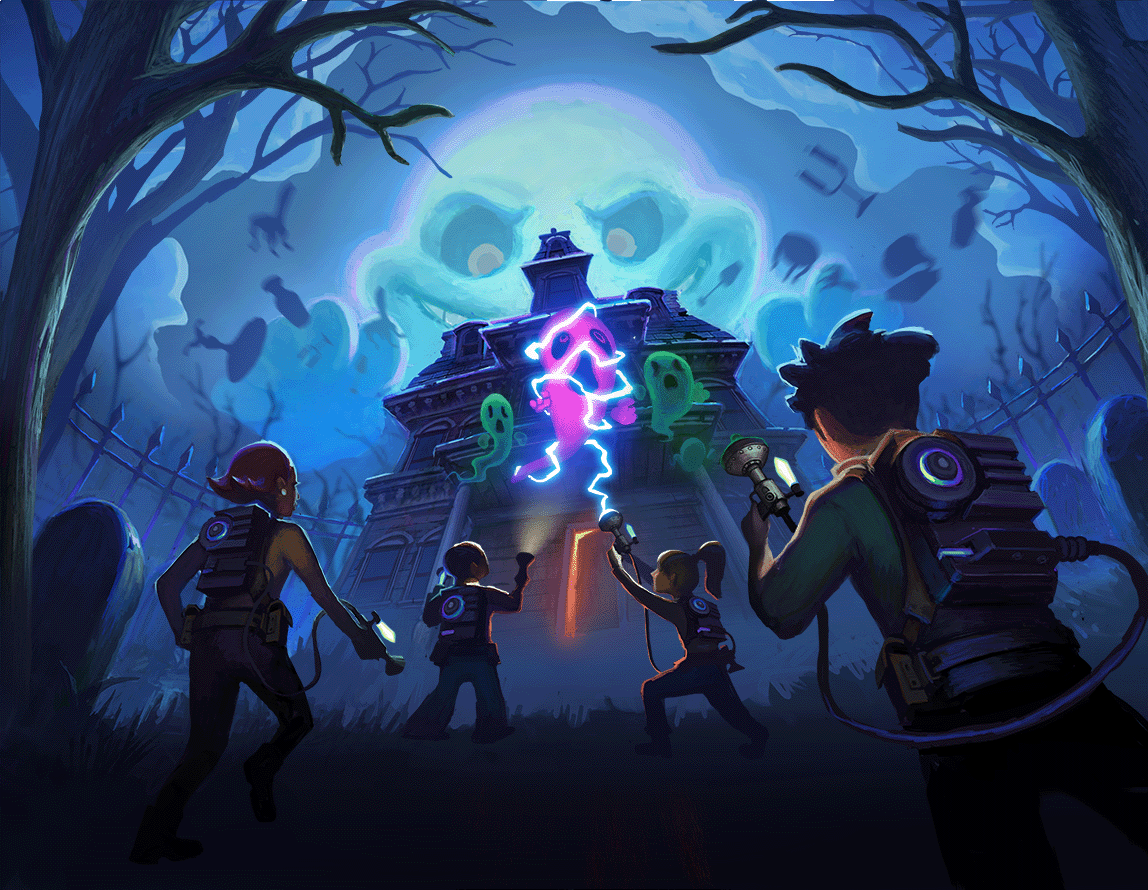 PREMIUM FREE-ROAM VR ESCAPE ROOM (UP TO 4 PLAYERS)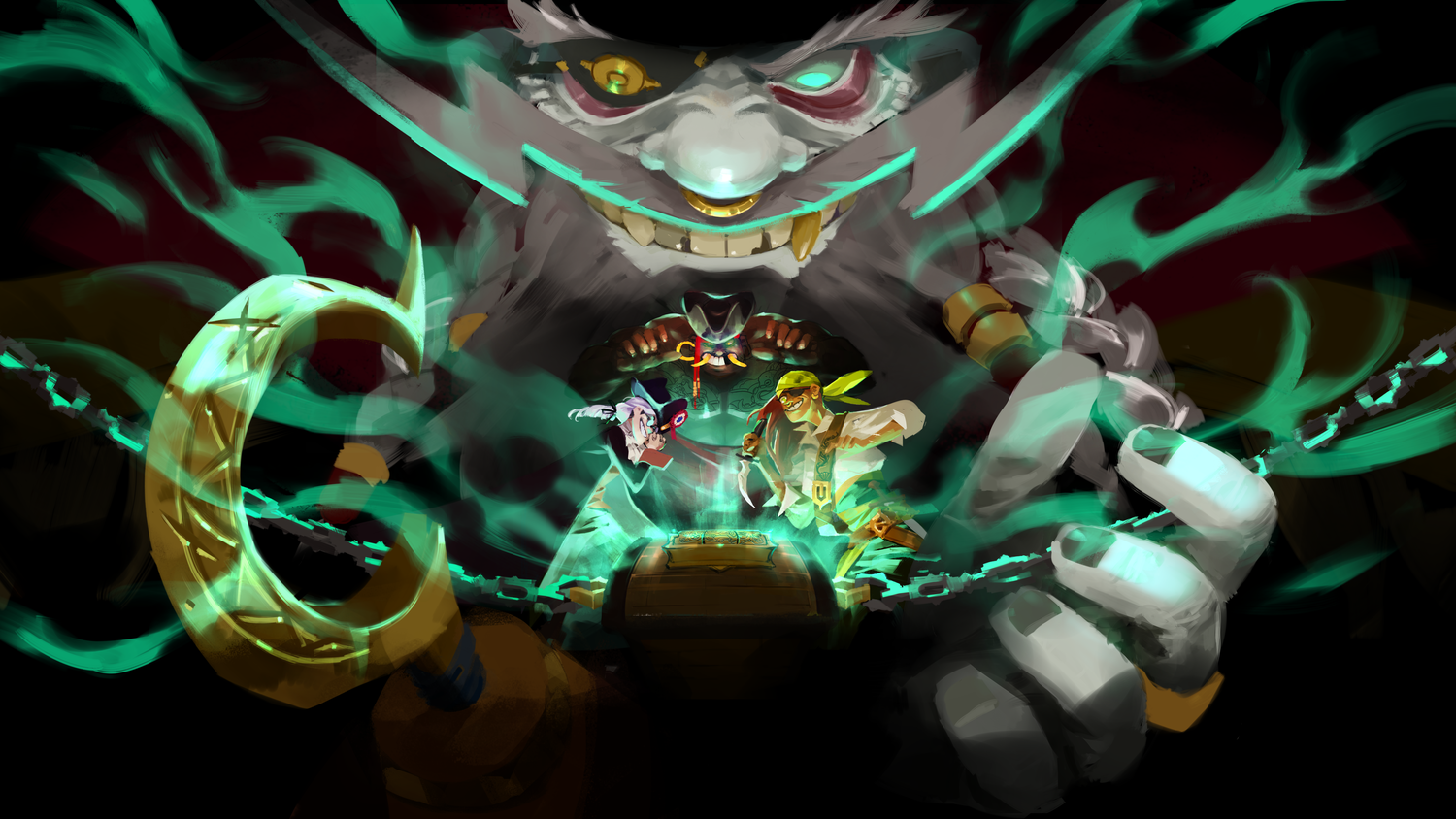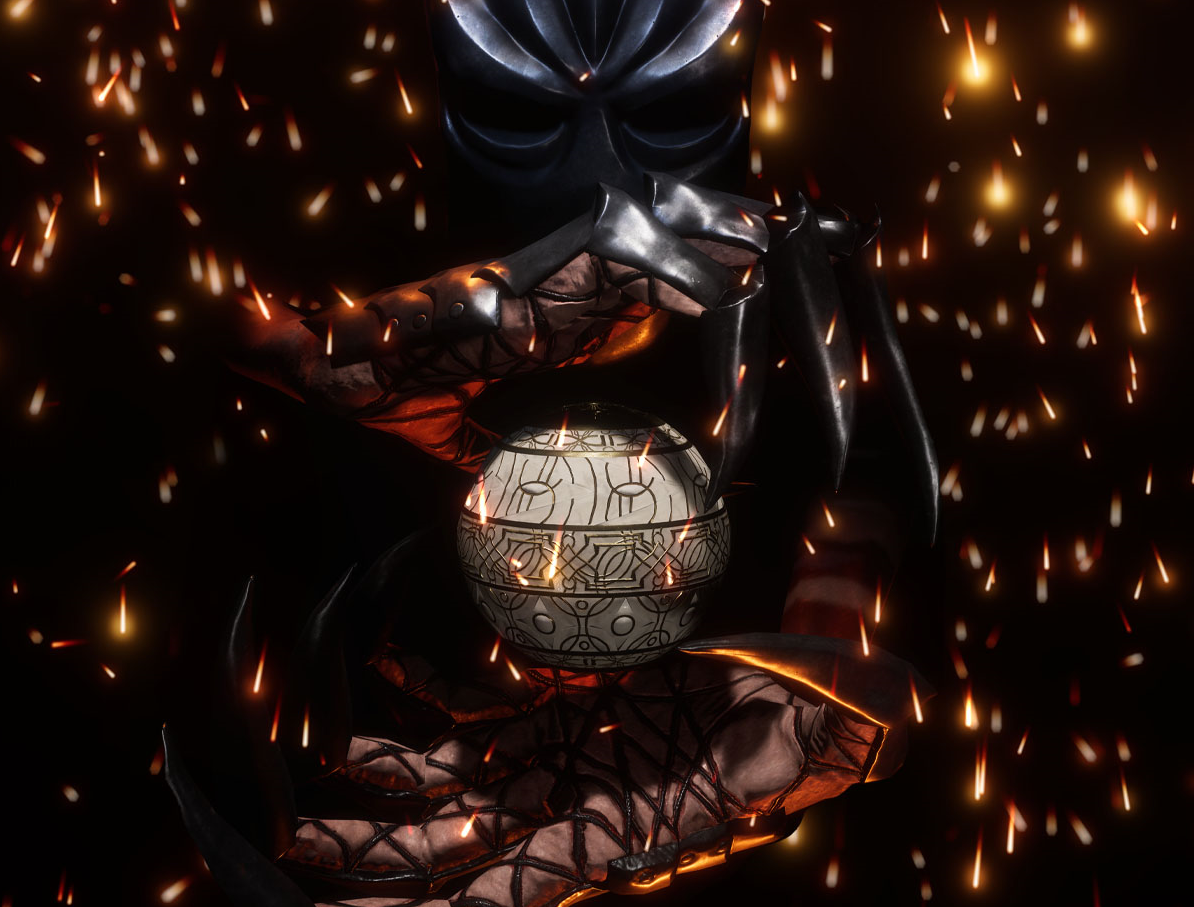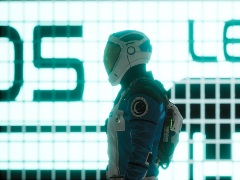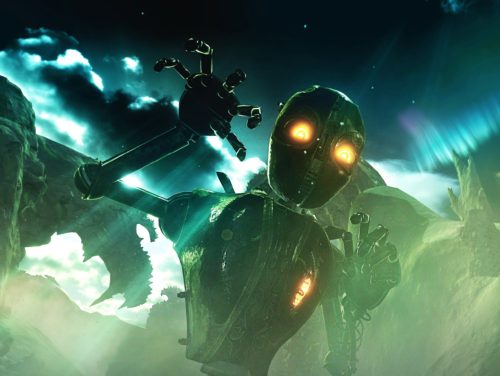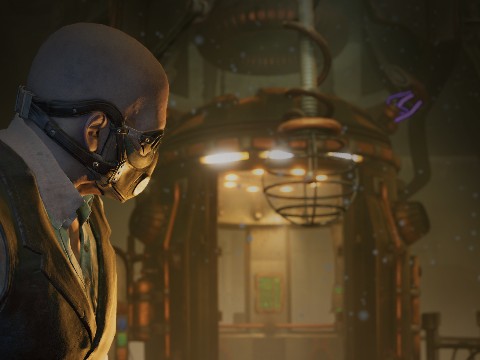 HERO ZONE GAMES (UP TO 6 PLAYERS)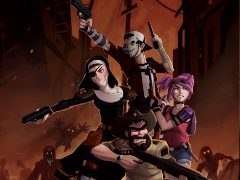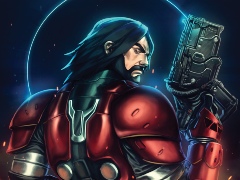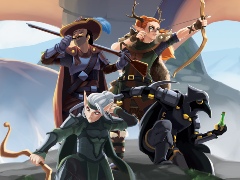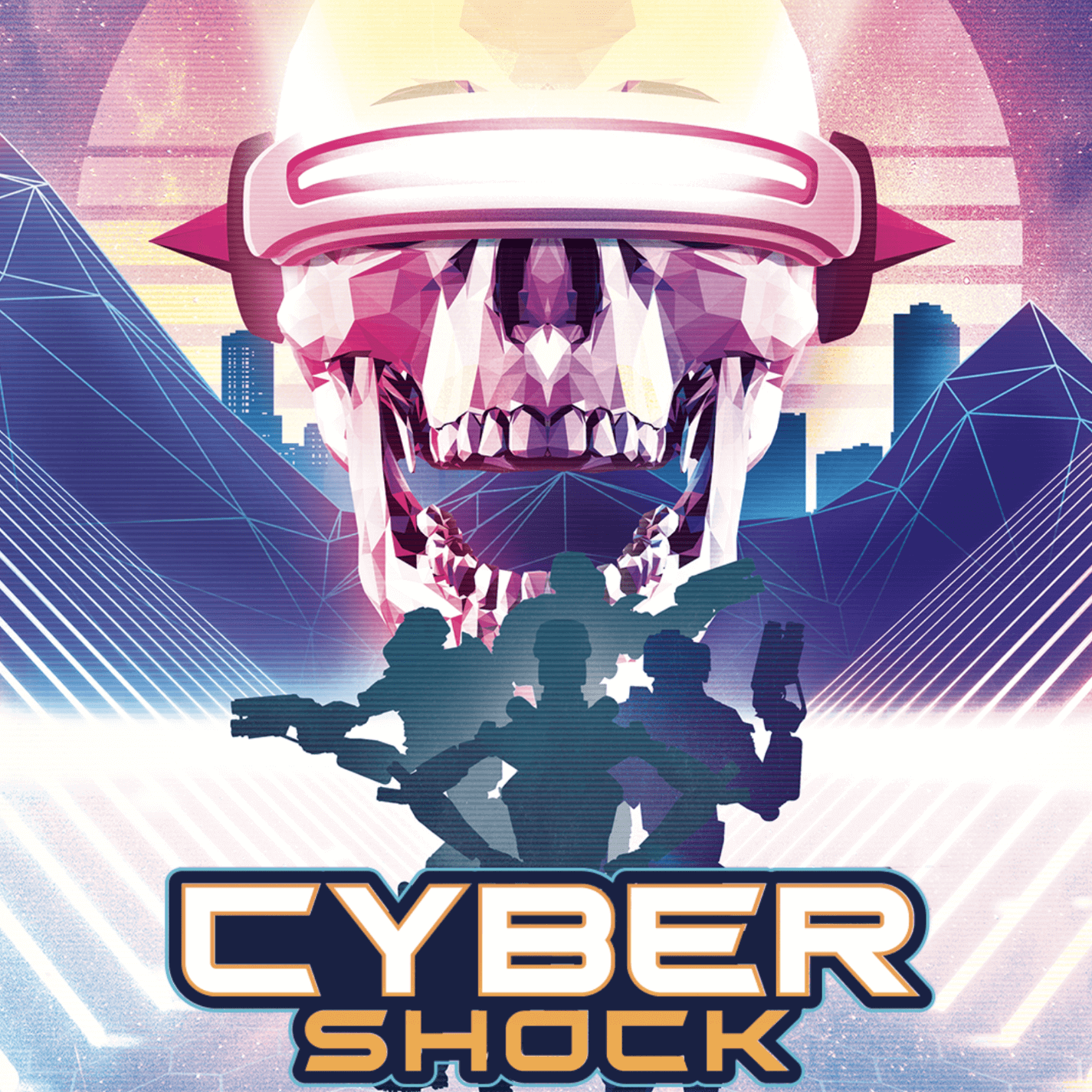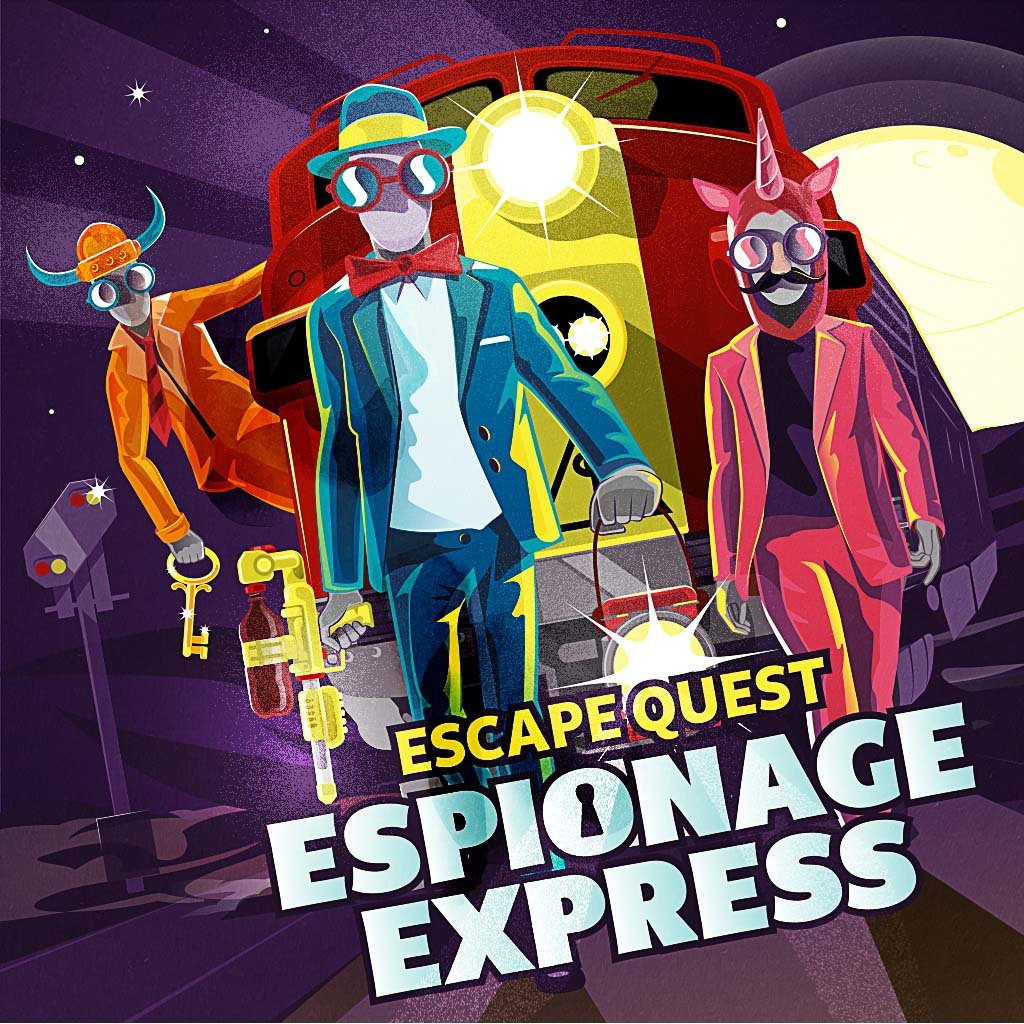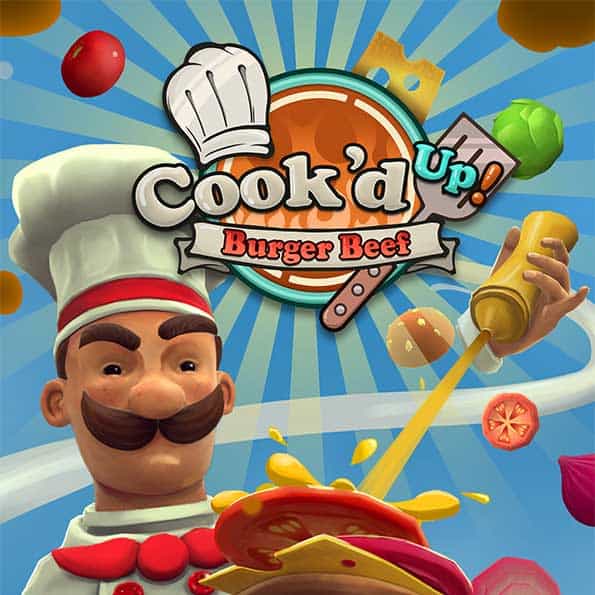 VEX PLAY FREE ROAM VR PACKAGE  (UP TO 6 PERSONS)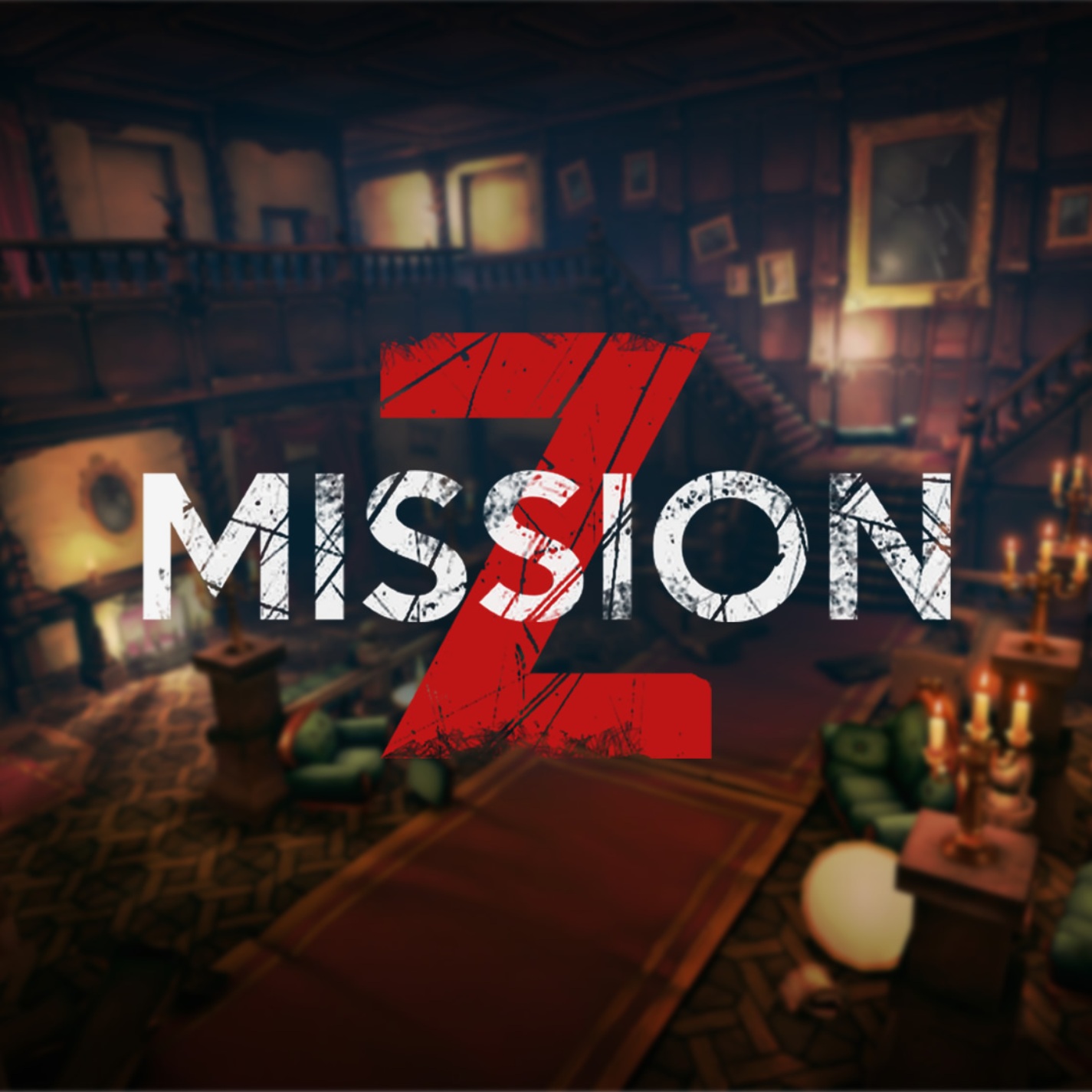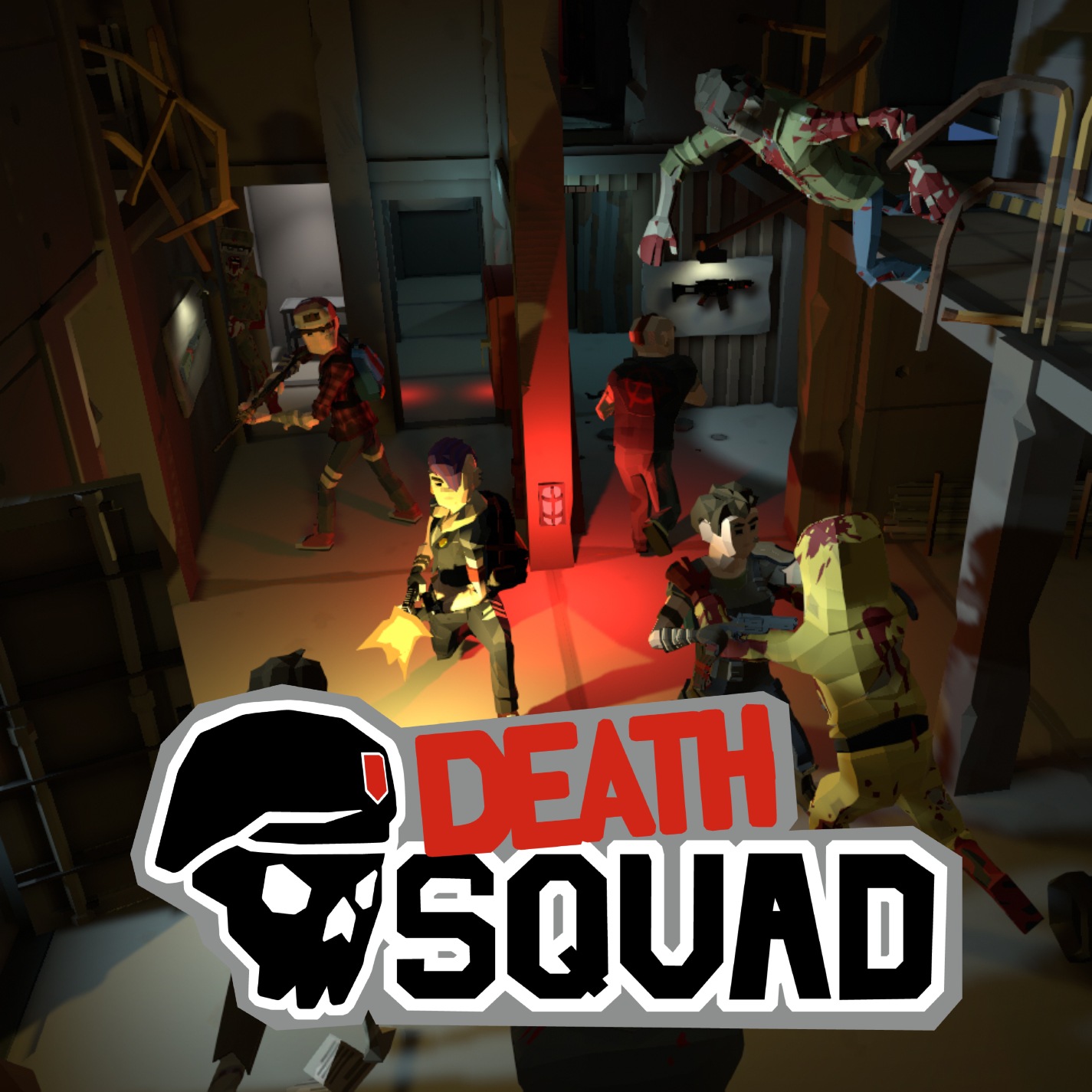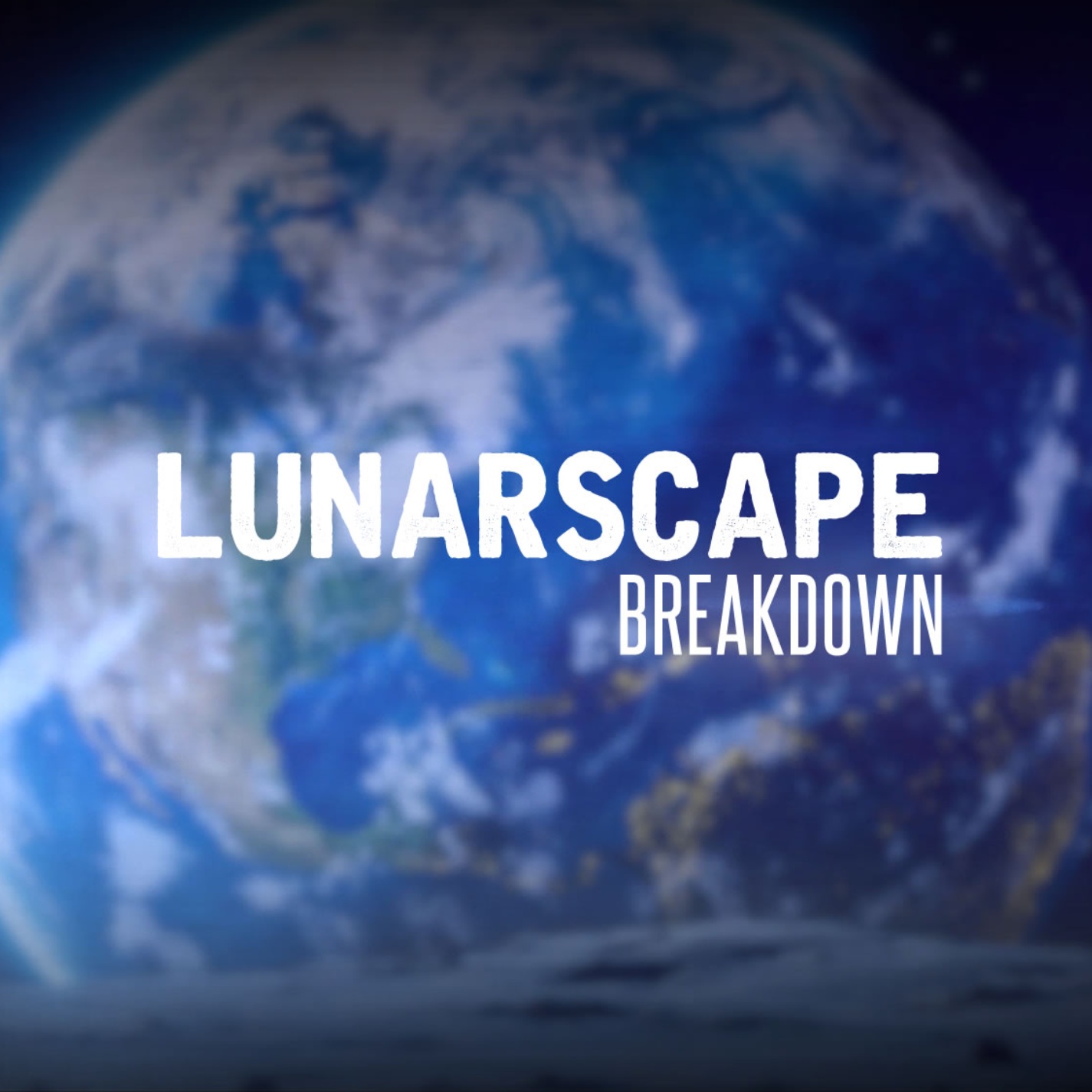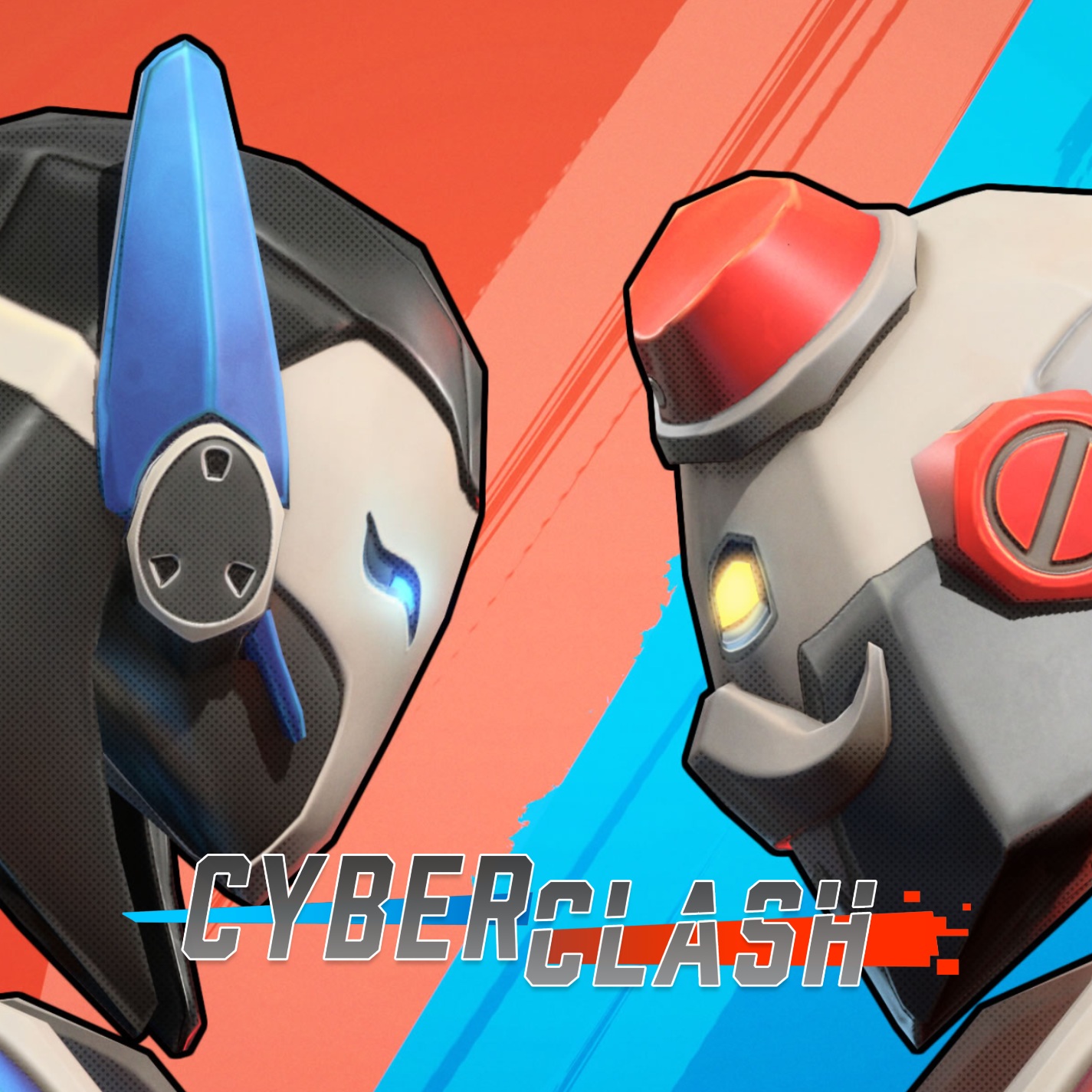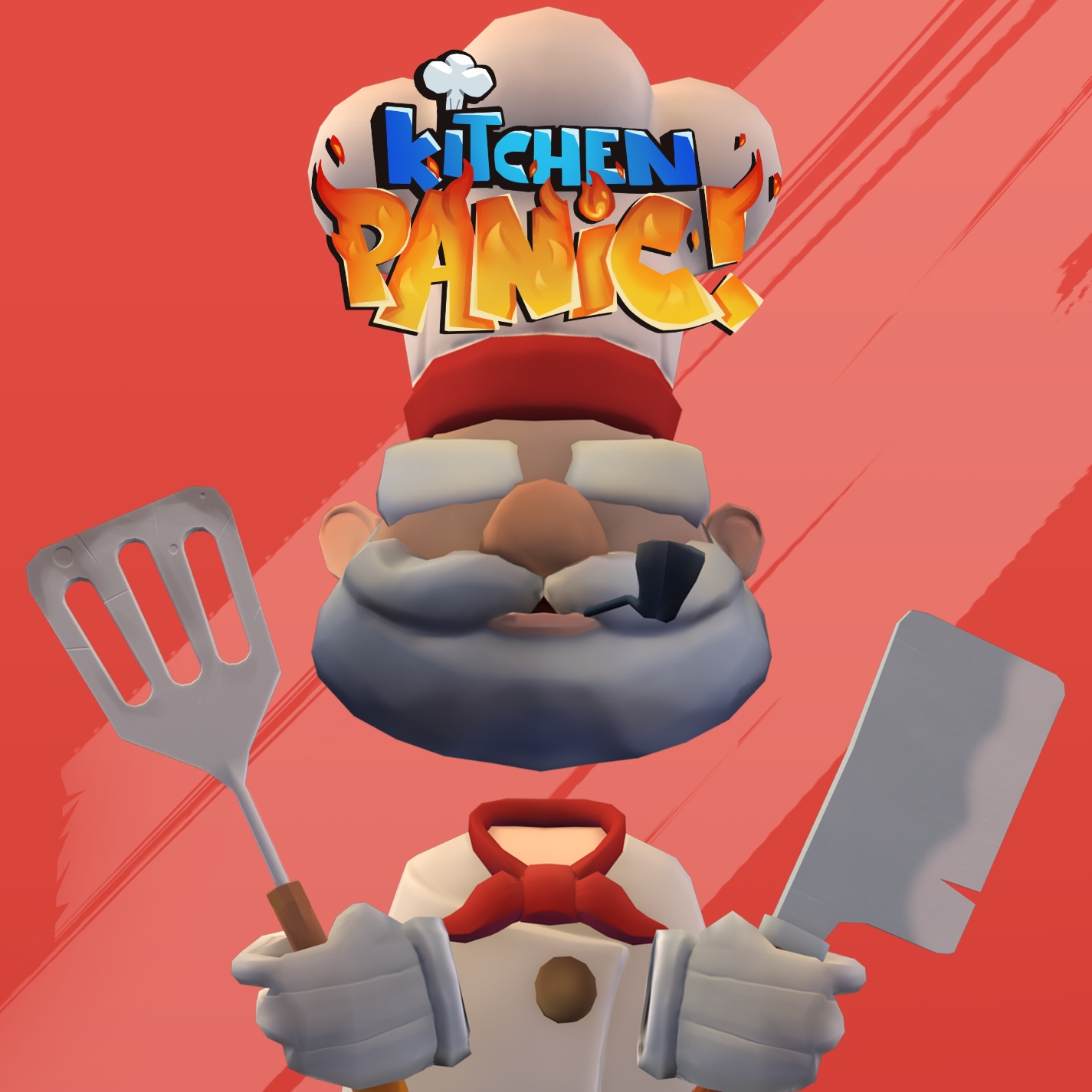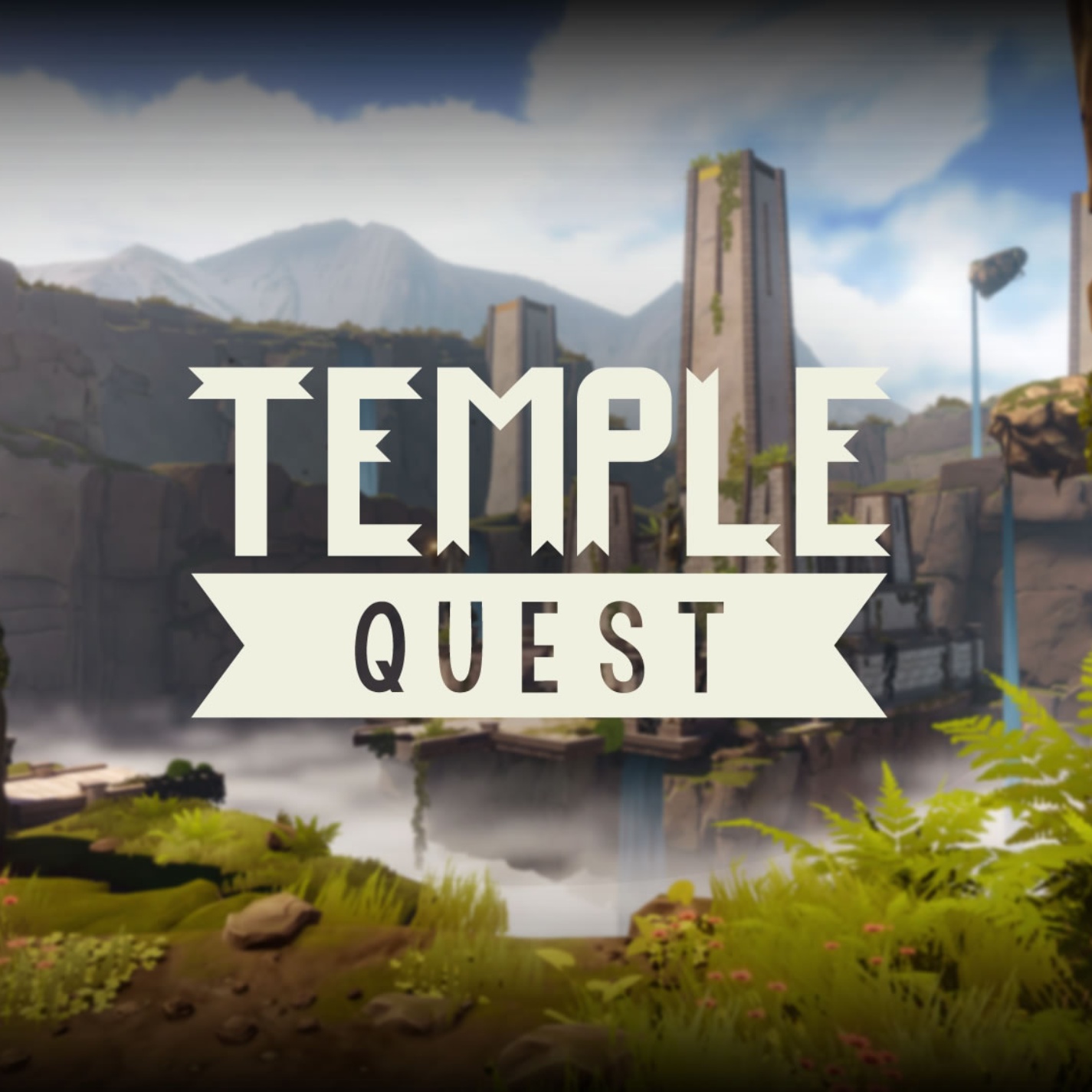 VR Escape rooms are the latest craze so we know there is plenty of competition out there – but our reviews speak for themselves. We only bring the best free roaming multiplayer VR experiences (not pod VR), which we believe is the absolute best way to experience this new technology with your lovely team mates side by side.
Hi-tech – we use latest technology in our VR experiences to bring immersion to next level, completely wireless for total freedom of roaming around
Wide range of fantastic VR experiences – Zombie shooting with guns and vests, Ghost busting, VR escape rooms, Player vs Player, we got them all and more importantly, FREE ROAM ONLY!!
At VRWORLD you'll feel like the lead character in a thrilling action movie, destined to save the day.
Your group experience starts as soon as you arrive at VRWORLD. We recommend BOOKING IN ADVANCE to guarantee your time slot and preference of free roam VR missions, especially during weekends and school holidays. On arrival you'll be introduced to your game master who will brief the team, explain how to play the VR experiences. Once all players are ready, you'll be geared up for the VR and the immersive experience begins. Will you complete the VR mission in time?! Your timer starts now…





VRWORLD VR experiences are specially designed to be suitable for all levels, so whether you're a beginner or a VR veteran, you'll enjoy the experience. Our experiences do vary in difficulty so if you're looking for something extremely challenging or you'd like something easier for younger or inexperienced players, we can recommend the right game for your group.
VR experiences are suitable for players aged 11+ (players under 16 must be accompanied by an adult). We do not recommend anyone who are pregnant, elderly, suffers from heart conditions or psychiatric disorders, have pre-existing binocular vision abnormalities. Lastly, we do not recommend this experience to anyone who suffers with seizures.
VRWOLRD VR experiences are perfect for teambuilding and parties. If you're looking for a unique birthday experience, to surprise someone with a thoughtful gift or want to encourage team bonding, VRWORLD is the perfect choice.
The cost of our games depends on the amount of players and which experience you choose. Prices are per person and vary from $125 – $150 per player for a one-hour session.
Hero Zone
Zombie Shooter | Archery | Player vs Player | Escape Missions
PER PLAYER
If there are only 2 players $125 per person
PREMIUM FREE-ROAM VR Zombie
Shooting with Haptic Guns + Vests | Ghost Patrol | VR Escape Rooms
PER PLAYER
If there are only 2 players $150 per person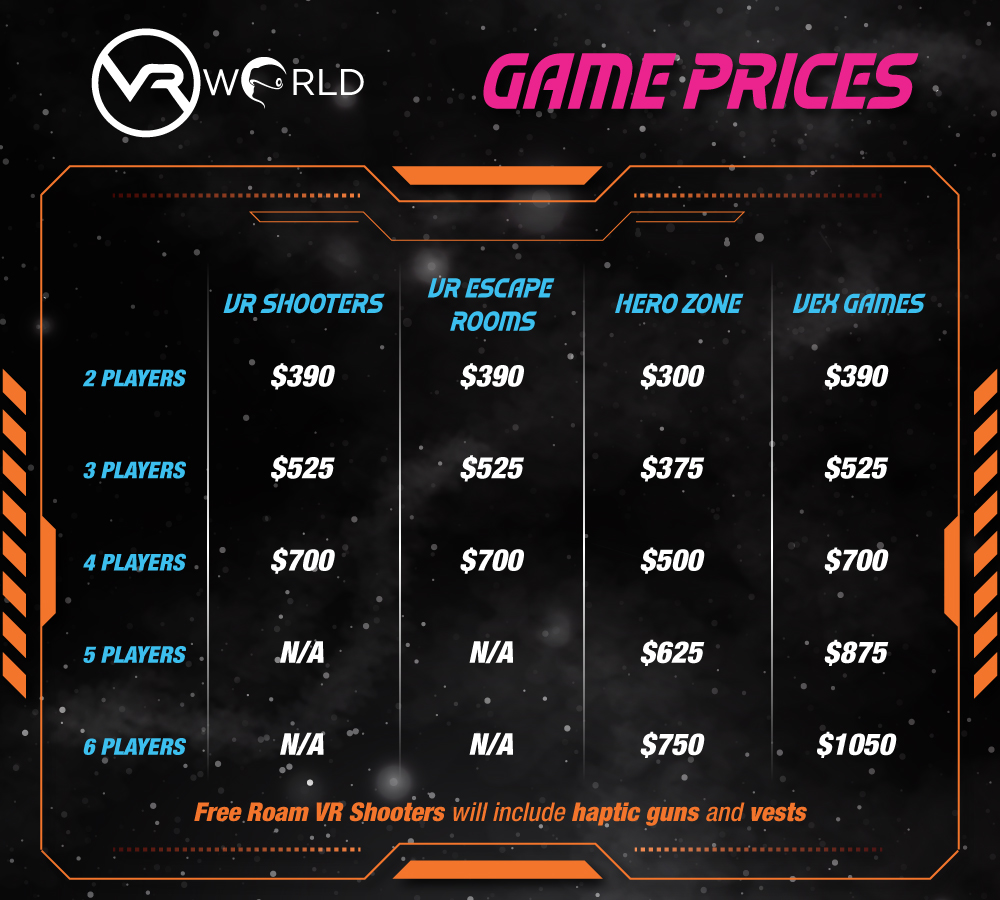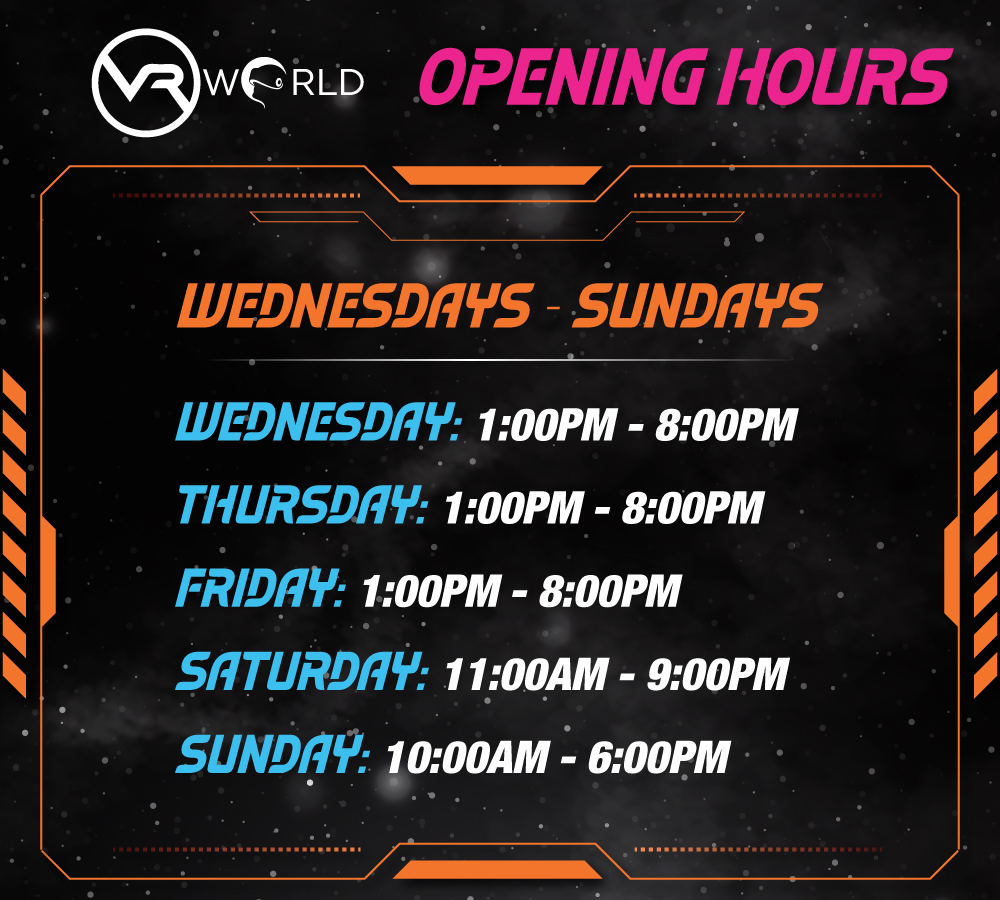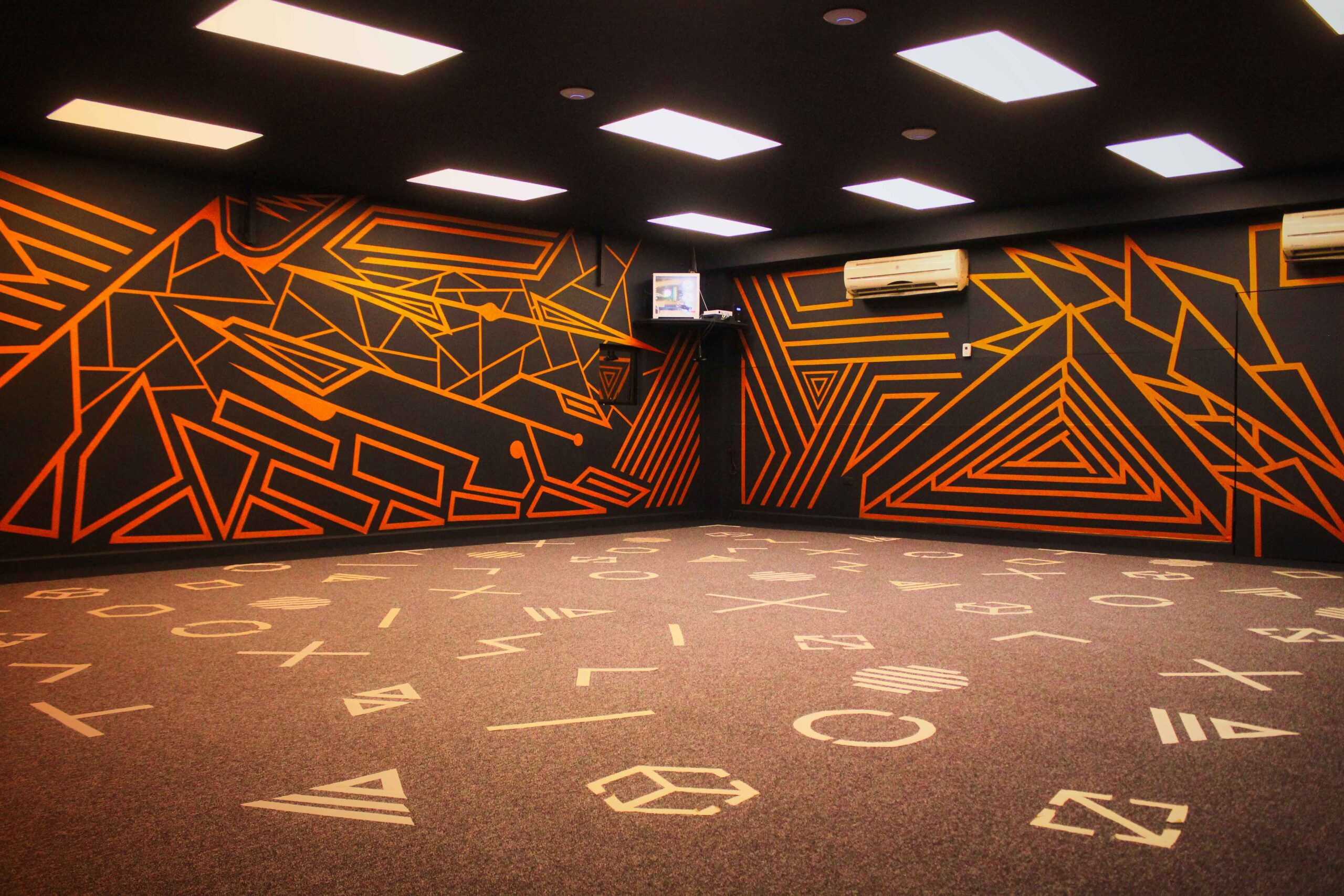 "It was an incredibly immersive and captivating experience. The technology behind these virtual adventures is truly impressive, as it transports you to different worlds and challenges your problem-solving skills in unique ways."
"The graphics and visuals in the VR escape rooms were stunning, creating a sense of realism that made me forget I was actually in a virtual environment. The attention to detail in the rooms and objects added to the overall authenticity of the experience."
"One of the standout features of these VR escape rooms was the ability to collaborate with friends. Solving puzzles and deciphering clues together in a shared virtual space added a new level of excitement and teamwork to the gameplay."
"VR shooting rooms provided an adrenaline-pumping and immersive experience for gamers and enthusiasts alike. These virtual reality environments allow you to step into action-packed scenarios where your quick reflexes and precise aiming skills are put to the test.
Equipped with a VR headset, motion controllers, and sometimes even additional haptic feedback devices, you're transported into a lifelike setting where you engage in intense shooting challenges. The level of realism and interaction in these rooms is quite impressive, as you physically move, duck, and take cover to avoid incoming threats."
 Trinidad & Tobago, West Indies